Casanova Film released titles in elaborate felt covered boxes with gold embossed text, more akin to the packaging typically used to hold jewellery. Fashions and haircuts suggest this label was active in the early 1970s, possibly 1972; the title Teasy Rider is likely a reference to the film Easy Rider (1969). The use of 3M stock also supports this dating. Markings on the colour film Office Party indicate that the film was developed by a professional laboratory, and therefore could have been made in Europe rather than Britain. The AdultLoopDatabase seems to confirm this, listing a Casanova label linked to the Danish Spar Sex Corporation. Danish company records suggest that Spar took over Evan Phillips' laboratory located at Fredericiagade 16, Copenhagen and set themselves up as a competitor to the Theander Brothers' Color Climax Corporation. Spar had a multitude of labels and Casanova looks to be one of them, although the box scans featured on the AdultLoopDatabase do not appear to use the same felt box, instead utilising a red cardboard box with the same font style for the branding. Barber's Shop was issued in both box style. Might the felt box have been exclusively for the British market?
To further complicate matters, a British softcore label based in Caterham, Surrey also adopted the name Casanova, but appears to have been exclusively softcore. I've yet to see any content from this label and it would be interesting to compare boxes to see if there was any transnational association. The AdultLoopDatabase identifies that the British Casanova label was linked to another softcore UK brand named Mermaid Films.
Going back to the blue felt box Casanova label, I find their most interesting release to be Orgy Trip (the box cover is the featured image for this post). Not to be confused with the same roller issued by New Private, Orgy Trip confirms that some content on the label was produced in the UK. The opening shows Picadilly Circus' Coca Cola sign and, unlike any other roller i've seen, includes a cast list (I expect these are psuedonyms). The film itself has an 'art school' feel to it. It is competently made too. Orgy Trip is well lit, has far more edits than usual and even features an internal gynaecological shot that could have required a specialist camera. A poster for the film Heterosexual (1969) likely confirms that the film was produced in the early 1970s, with the BBFC website identifying that Heterosexual was released 29th June 1970.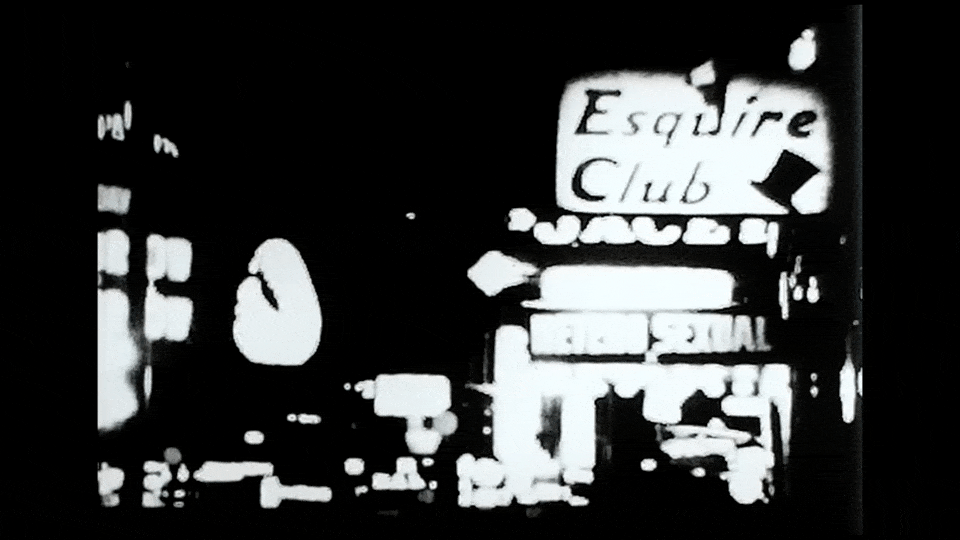 Casanova remains a mystery. If any readers can shed any further light on its origins please do get in touch.
| Title | Label | Year of Release |
| --- | --- | --- |
| Pleasure Drive | Casanova | 1969-72 |
| Teasy Rider | Casanova | 1970-72 |
| Thief, The | Casanova | 1970-72 |
| Orgy Trip | Casanova | 1970-72 |
| Prefect's Prize | Casanova | 1972 |
| Barbershop | Casanova | 1970-72 |
| Fashion | Casanova | 1970-72 |